Our Locations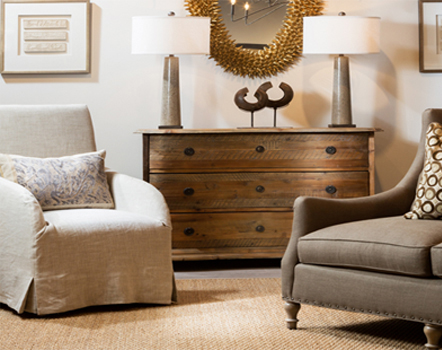 Atlanta Store
Powers Ferry Square
3736-B Roswell Road
Atlanta, Georgia 30342
404-231-3004Web: (800) 954-3004
Store: (404) 231-3004
Fax: (404) 231-5047
Hours of Operation
Mon-Fri 10am - 6pm
Sat 10am - 5pm
B.D. Jeffries' flagship store is located in Buckhead, a mature and prominent area of Atlanta, Georgia. The Buckhead area is well known throughout the United States for its lush and stately residential neighborhoods, wonderful shopping, and great restaurants.
Charlotte Store
720 Governor Morrison, Suite E110
Charlotte, North Carolina 28211Phone: (704) 364-4004
Fax:(704)-442-7203
Hours of Operation
Mon-Sat 10am - 6pm
B.D. Jeffries' second location has been located in the South Park area of Charlotte, North Carolina since 1998. The explosive growth of Southpark has blended beautifully with the charm and sophistication of old Charlotte to create the ultimate shopping destination. B.D. Jeffries is proud to be a part of this growth and feel we have added an enjoyable and unique shopping experience to the area.